Operations Schedule

Night Ski runs through the entire season
Starting at 3pm weekdays, weekends and select holidays.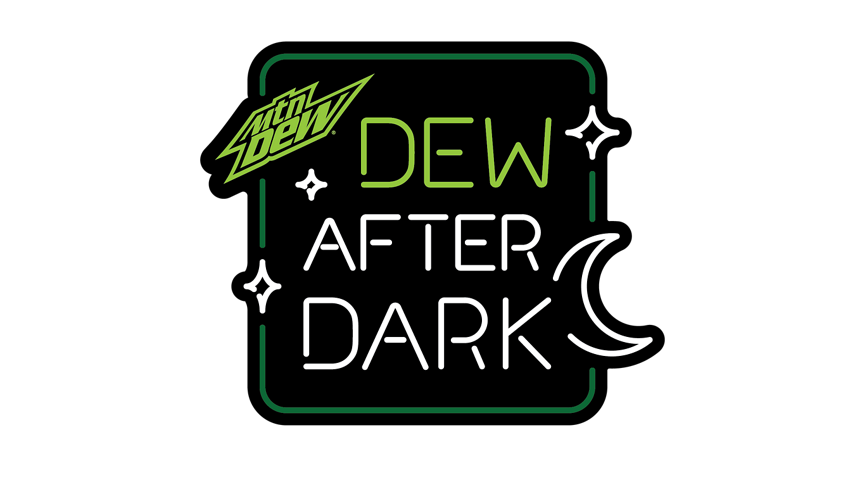 DEW AFTER DARK
Join us at the resort for Dew After Dark—where the sunset means the fun is just getting started! During select nights in January and February 2023 come ski and ride under the lights, grab some MTN DEW samples, and exclusive Dew After Dark swag.
Whether you are new to the sport, or need a few more laps, now you can enjoy night skiing at a low price. Keep the fun going and sail the moonlit slopes at Big Boulder mountain. Take our brand new lifts into the night and ride from Edelweiss to Draufganger. Grab your friends and family for an amazing night under the stars.
1-2 select midweek days, starting after January 22, 2023
Check Events Calendar for current times and dates
$5 Ski Package Includes: Ski's, Poles, Boots and Helmet
$5 Snowboard Package Includes: Snowboard, Boots and Helmet
Night Lift ticket not included
Offer is available while rental supplies last
The $5 Rental is available to purchase at the window and not available for online purchase. Excludes Holiday periods/peak times. Excludes Pass discounts on $5 rental package.
Picking Up Your Night Ticket
Night tickets can be purchased at guest services or online here in advance.
Dates when we do not have night operations or we are at max capacity are indicated as 'Sold Out'.
Night tickets do not automatically load onto existing ticket media and must be picked up from guest services.
If you have a ticket from a prior visit bring it with you for an expedited experience
Night tickets become valid from 3pm but can be picked up any time. Pickup before 3pm to maximize your time on-snow.
Risk-Free Refunds
Request a refund before 5 PM local time on the last day of your ticket, and we'll refund you the full amount of any unused tickets.
Open During Night Skiing
LIFT TICKETS

When night falls on Lake Harmony, fun lights up the slopes at Big Boulder! Remember to visit the ticket window to pick up your ticket.

DINING

Get the best view and a bite to eat on the deck of the newly reopened Incline Lodge or replenish with a drink at the T-Bar. Check out our dining page for all the options after the sun goes down, only available at Big Boulder.

RENTALS

Ski and Snowboard Rentals may be used for night skiing and returned back to the Rental Center after.

LESSONS

Big Boulder offers a range of lessons. Check out our Search & Book page to secure your spot!
Frequently Asked Questions